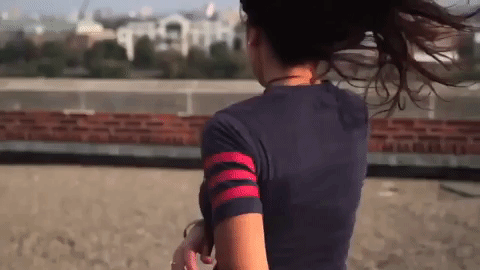 10 Years On
So, I don't know if you saw this whole incriminating video of Representative Alexandria Ocasio-Cortez (D-NY) shamelessly dancing to "Lisztomania" by French -- and probably communist -- band, Phoenix. The congresswoman was like 20 or something, and she and a bunch of friends participated in this Internet phenomenon of doing the dance scene from
The Breakfast Club
to the song. And, to think, this woman is now in congress.
Anyway.
It got me thinking about how good Phoenix's 2009 LP,
Wolfgang Amadeus Phoenix
, is. That got me thinking about 2009 in general. It's been 10 years; and, now, SiriusXMU's Jenny Eliscu officially considers all music from 2009 to be "Old School."
Here is an old school playlist from the dawn of #CHILLWAVE with a few monster pop hits thrown in (except for the ones about the "Concrete jungle where dreams are made of" that are exclusively available on Tidal). I included "1901" from Phoenix because I always liked it just a little better.